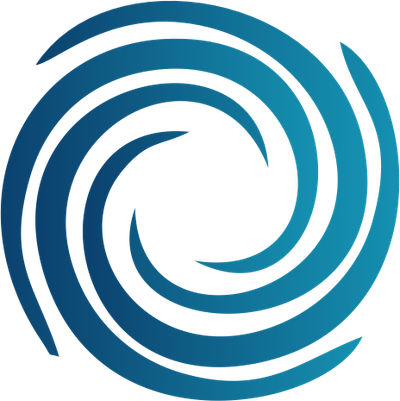 REVOLET was established in Europe in order to introduce particularly high hygienic standards in public and semi-public places.
Many countries suffer from public toilets without elementary hygiene conditions, which pose a real health and personal problem.
Our company has invested a lot of effort, among other things, in the development of a hygienic toilet seat that, with the push of a button, runs a nylon sleeve on the toilet seat, smart, clean, and simple.
This useful and friendly product makes it possible to reduce cleaning costs and save manpower.

In addition to our flagship product, our company is engaged in the development and production of other unique hygiene products and systems.